London Stopover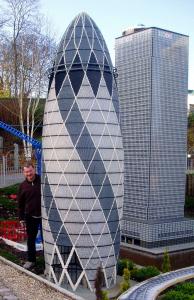 For anyone in London, especially west London, I have a few hours to pass in Heathrow next Saturday, the 21st. Unfortunately it's not really long enough to go far, so Liam (@lproven) suggested a drink within the airport, and Weatherspoons in Terminal 4 is to be recommended. I shall aim to be there about 5:30pm on Saturday, so I hope you'll come and join me.
Please comment if you think you might make it.
Speaking of London, I shall be doing anything I can to help out the London in 2014 worldcon bid. You'll find me on the bid table at various points in the convention, as well as the bid party, which is expected to be on Friday evening, and the UK and Irish party, which will probably be on Saturday. If you're at Aussiecon, come and meet me at one of the parties where I will ply you with as much Irish alcohol as I can legally bring into the country.
Thought I'd paste in their cool video...